Artist Xooang Choi, on his private exhibition at Gallery Galerie Gradiva in Paris
2016-04-25 l Hit 1506
Interview

Artist Xooang Choi, on his private exhibition at Gallery Galerie Gradiva in Paris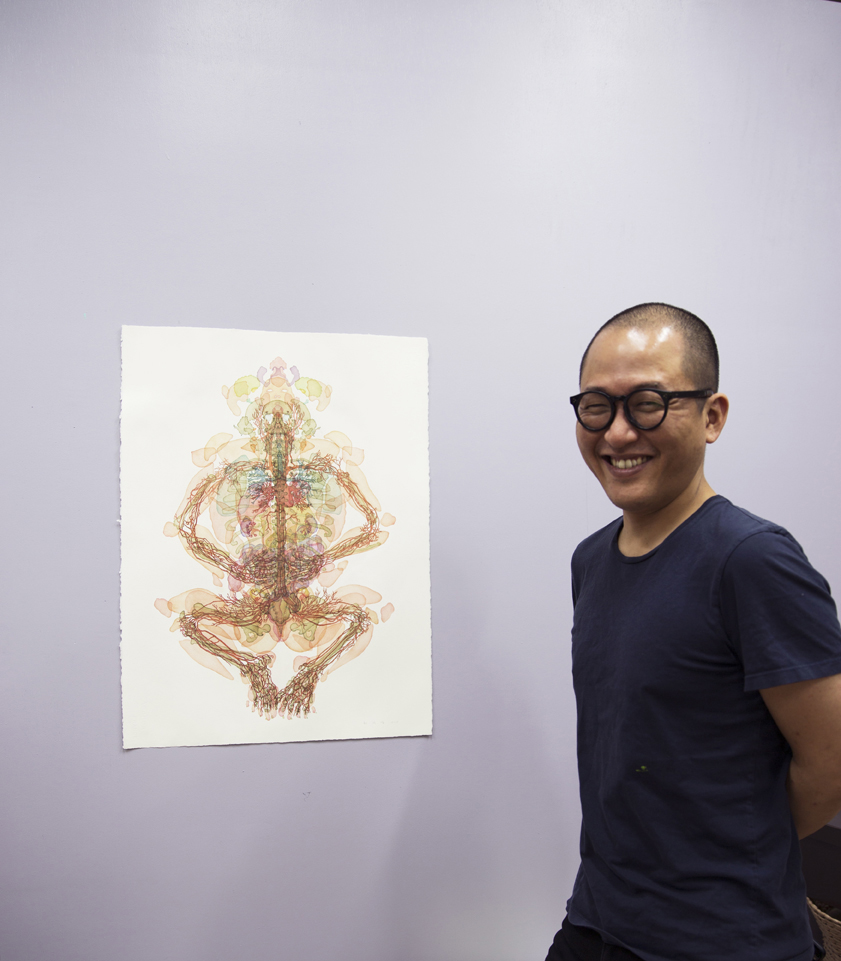 Artist Xooang Choi hosting his private exhibition at Gallery Galerie Gradiva in Paris.
"The exhibition 'Eolgul', which shows a constant exploration into the story of the human body, is being exhibited in France."
Sculptor Xooang Choi is holding a private exhibition, titled 'Eolgul', at 'Galerie Gradiva', located in Paris, France. The exhibition lasts a month, from April 14 to May 14.
The sculptor, who has been receiving constant international attention, has held exhibitions biennially since 2010 in Paris, and this year's exhibition will be his fourth.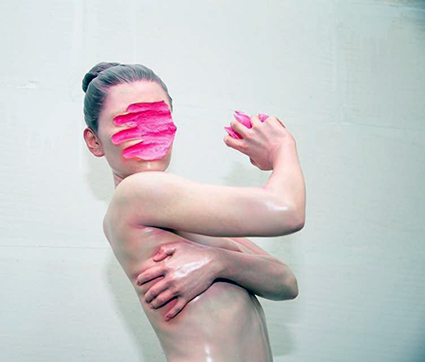 《Matured Material_Pink》, 2016, Oil on resin mixed with pigments, 40x45x121(cm)
The artist questions the value of the human being in modern society through astonishingly lifelike human body sculptures in a hyper realistic style. In this exhibition, he introduces his newest work using the face as his theme. Therefore, the title of the exhibition is 'Eolgul' – the Korean word for face.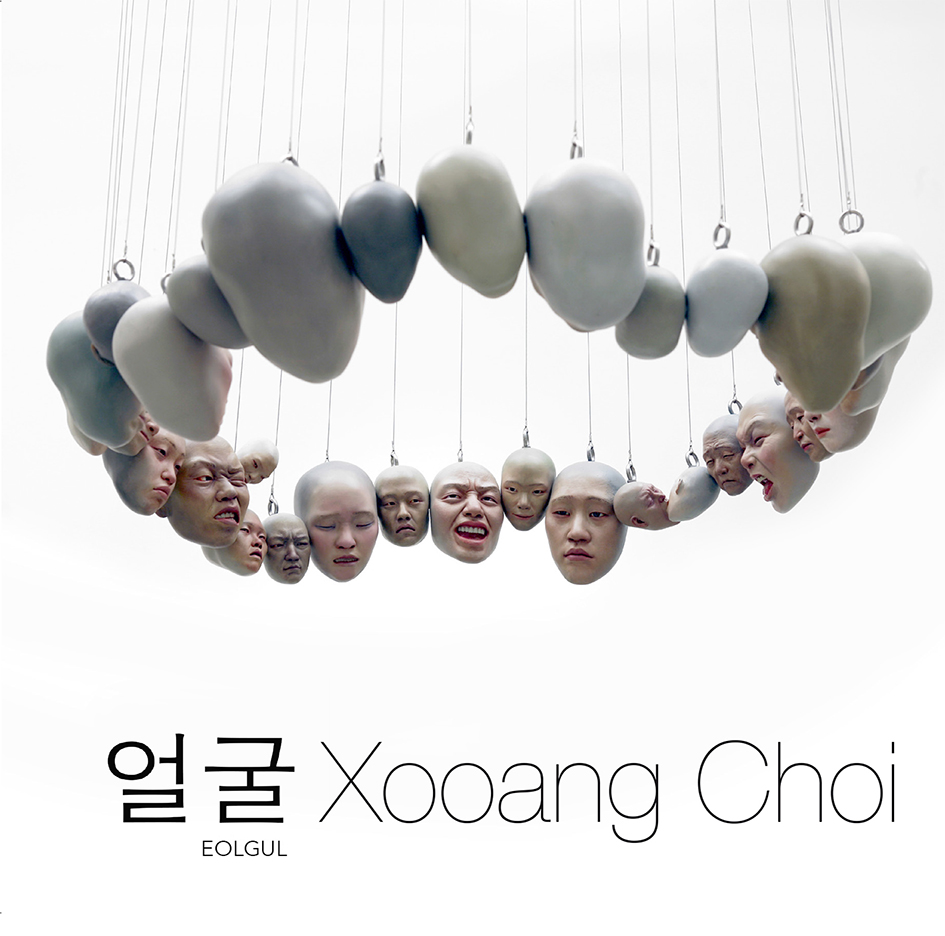 'Eolgul' exhibition poster.
Artist Xooang Choi commented, "The gallery chose the face as a theme. The title of the exhibition was chosen to be the Korean word 'Eolgul', instead of an English or French word." He added, "I selected work that fit within the theme of the exhibition among all of the work I created."
Not only Paris, in France, but also other countries, such as Germany, Moscow in Russia, Denmark, and Norway, are asking to host his exhibition. Several exhibitions, both large and small, will be held abroad this year as well.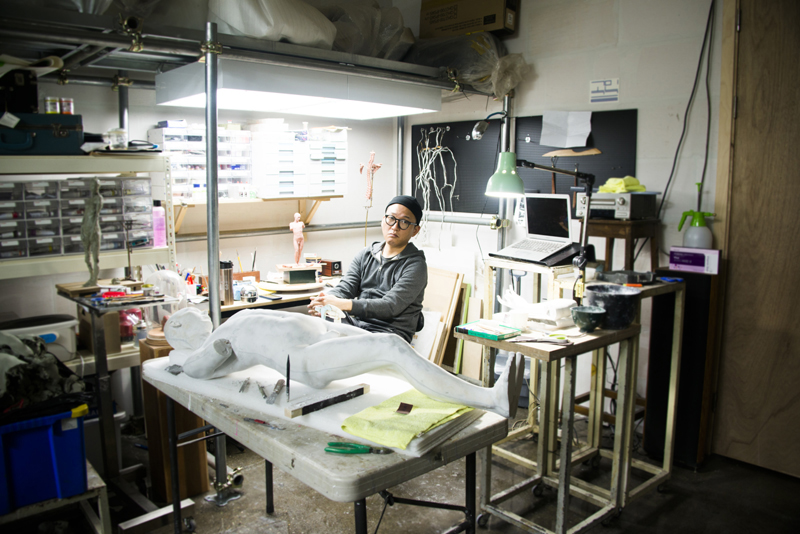 Artist Xooang Choi posed for a photo in his studio.
"Up to now, many people in Korea feel uncomfortable with my work, which changes, fragments, and reassembles the human body. They initially respond that my work is gross, shocking, and unlikable. However, people in Europe react to my work differently when it is exhibited. They often come up with questions I have never thought of about my work. I enjoy exhibitions in Europe, since I can have rich conversations about my work with audiences," artist Xooang Choi commented, explaining some of the reasons why he is having frequent international exhibitions.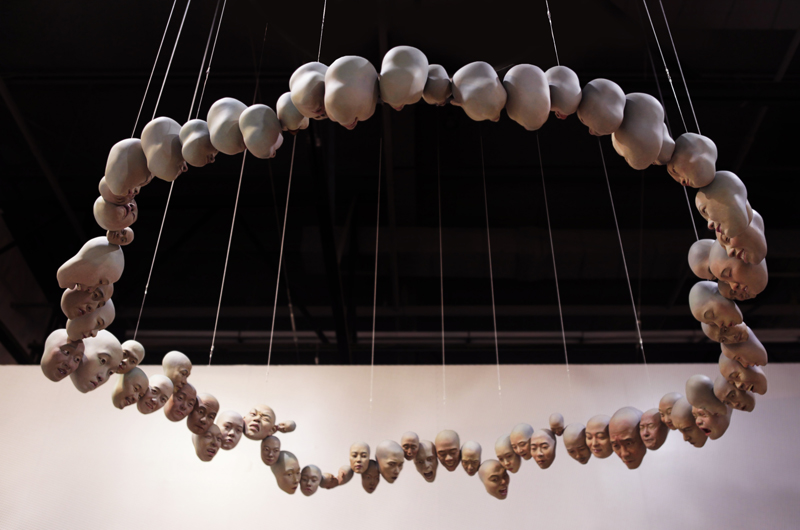 《Noise》, 2014, oil on resin, stainless wire, magnets, 195x195x35(cm)
However, he still wants to communicate with audiences in Korea more regularly and said, "I want to talk to Korean audiences more often, in a language that can be understood better in Korea. That is because the base of my work is still in Korea."
Xooang Choi graduated from Seoul National University with undergraduate and graduate degrees in sculpture and has so far continually created sculptures with the human body as his central theme. "I constantly want to talk about the basic foundations of people's understanding of the human body. I made work that enumerated the parts that the human body consists of anatomically. Recently, I created a head out of clay and expressed the effect of it being crushed. The color inside was revealed outside. In this work, I wanted to speak about people's awareness of the human body," he commented.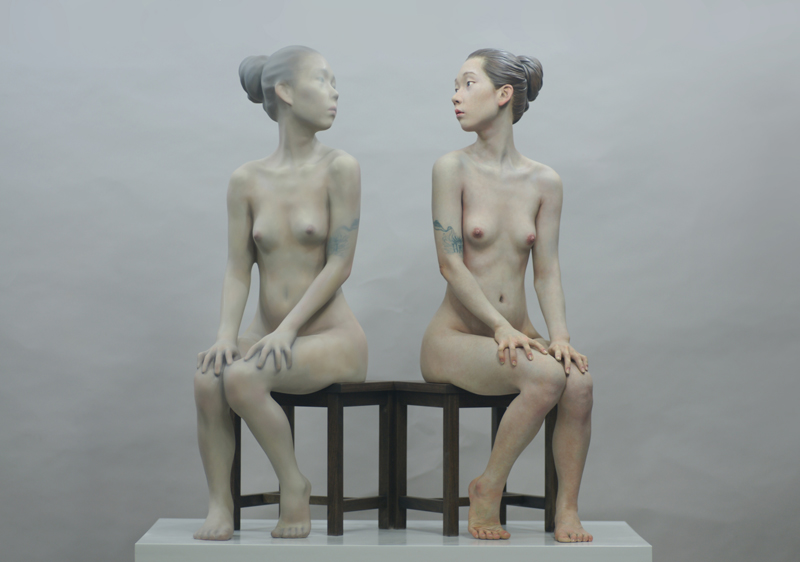 《Reflection》, 2012, oil on resin, wood, 82 x 52 x 87 (cm)
He added, "Through my body of work that expresses my understanding of the human body, I want to awaken how the audience thinks of the human body. I plan to steadily continue my exploration of the theme that people are made up of matter."

Written and photographed by Hyo-won Kim, a journalist at Sportsseoul, eggroll88@hanmail.net
Work and exhibition poster by artist Xooang Choi.
2016. 4. 29 ⓒKorean Artist Project
All rights reserved.
Text and images may not be reproduced, reprinted, or redistributed without express consent.