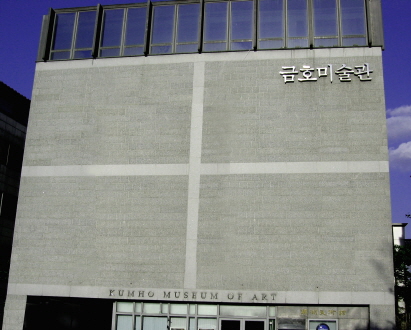 Kumho Museum of Art
Opening Year
Location
Homepage
1989
Seoul 18, Samcheong-ro, Jongno-gu
http://www.kumhomuseum.com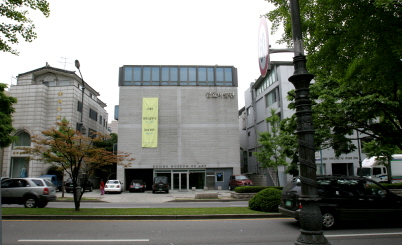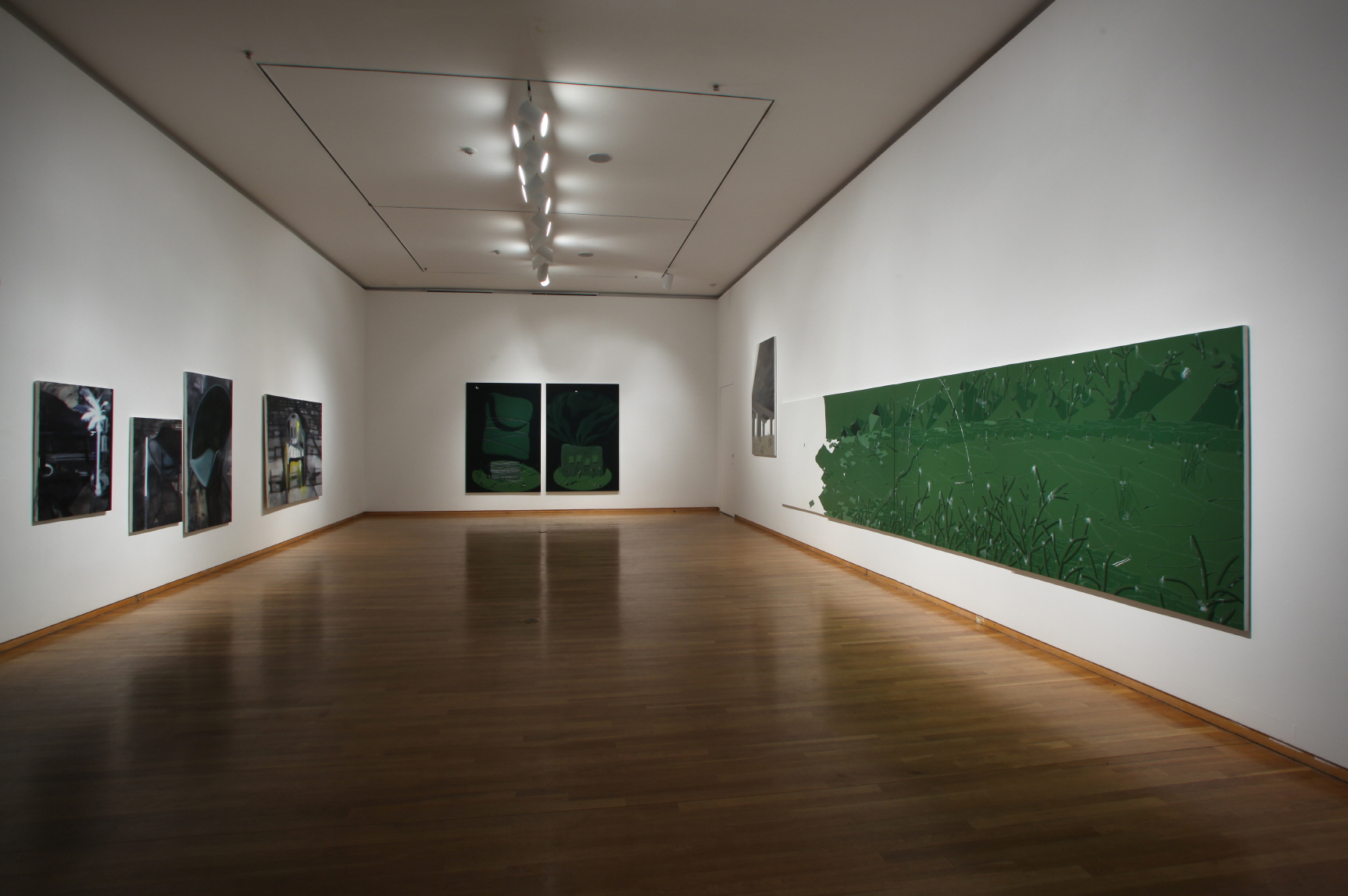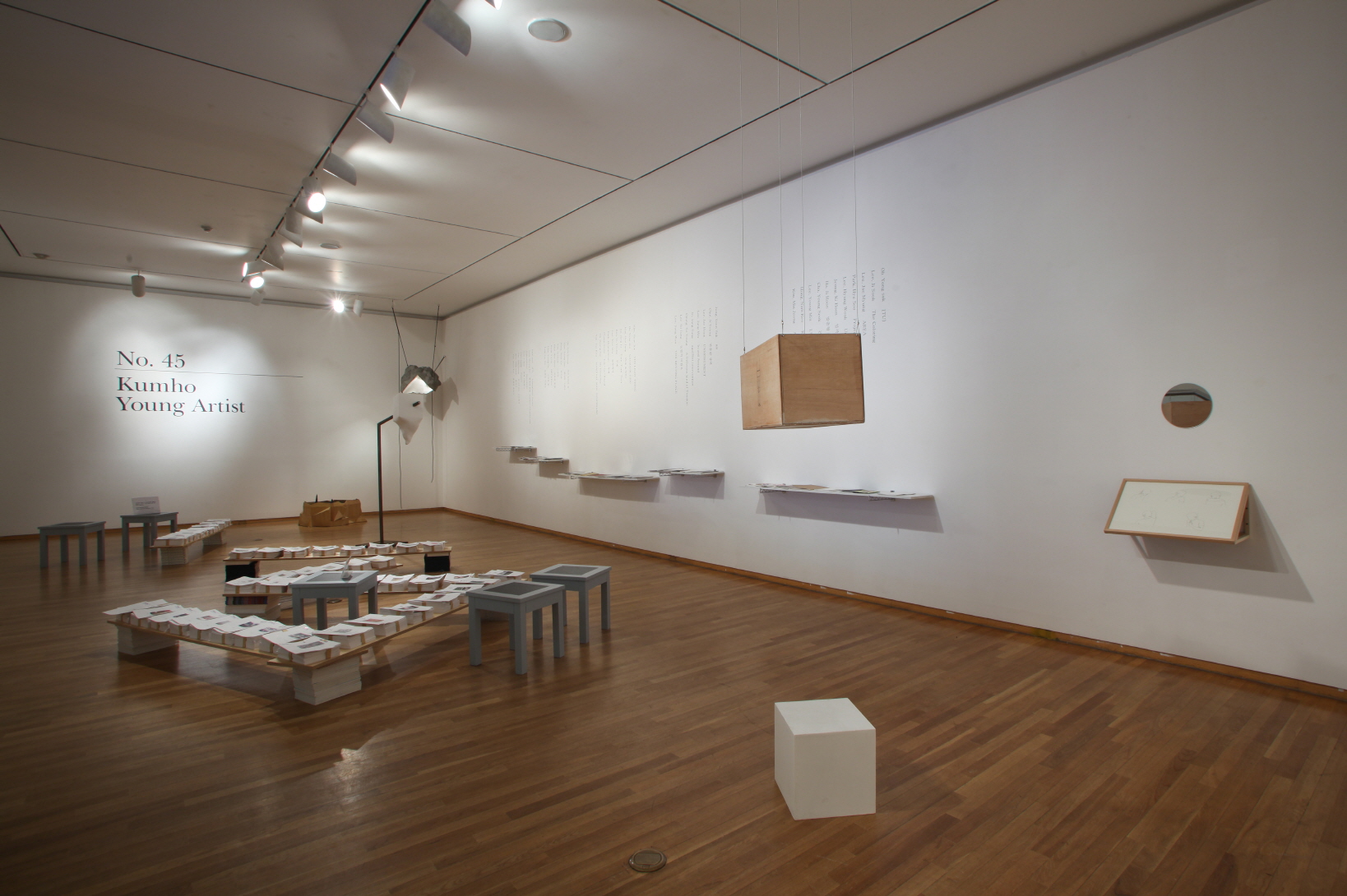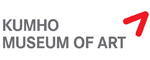 In 1989, Kumho Asiana Cultural Foundation opened Kumho Gallery in Gwanhun-dong, Jongno-gu, and seven years afterward, they built a new building with larger space and facilities in Sagan-dong. The Gallery moved to this new building to celebrate the 7th anniversary of its inauguration in November 1996 and expanded its role as contemporary art museum. Kumho Museum of Art has been contributing to the advancement of art, holding exhibitions for established artists and operating various programs to take a long view of contemporary art. The Kumho Art Studio offers studios to artists for their creation and supports art contest for the Kumho Young Artist. Through these processes, many young artists have been found and raised for a new chapter in Korean contemporary art scene. The museum has been trying to expand the area of contemporary art through design and architecture exhibitions based on the museum's design collection which started in mid-20s. In addition, The Kumho Academy which started in 1987 has been providing various theory classes on arts including music, architecture, and design to help people understand more deeply about art.

Ambiguity
curated by Youn Ok KIM

Artist

Museum

Artworks

Total (20)

From Glass Flower and Crash series to Jumble Painting and Ambiguity series, Ki Beom, KWON has been working on plane and space through various works including videos, installations and photographs to break a medium limit of Korean painting. Through these fearless medium experiments, the artist continuously attempts a consideration of 'the relationship between two contrasting notions.' This exhi...
'Chung Hyun'
curated by Hyejung Jang

Artist

Museum

Artworks

Total (0)

Chung, Hyun has consistently examined the 'human' through sculpture. By the 2000's, his interest has been expanded to life. He presents a multi-layer appearance of the inside by simplifying the shape of the human body and discusses about life by using a rough, solid material. He doesn't give the excessive modification on the material. Chung pays deep regard to the natural characteristics of eac...
Prologue _Curated by Seoyoon Jung

Artist

Museum

Artworks

Total (0)

JE_;/BAAK doubts and interprets modernism's notion of originality and an absolute value that modern people believe in through videos, photos, and installation works. This virtual exhibition contains his major video works, 'The structure of', 'Clock, Me & Time', and a printed photo called, 'petitio principii', to focus on the artist's pursuit of artworks, 'overthrown and re-interpretation of val...