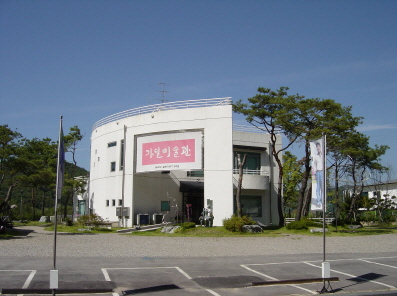 Gail Art Museum
Opening Year
Location
Homepage
2003
Gyeonggi-do 609-6 Samhyeo-ri, Cheongpyoung-myeon, Gapyoung-gun
http://www.gailart.org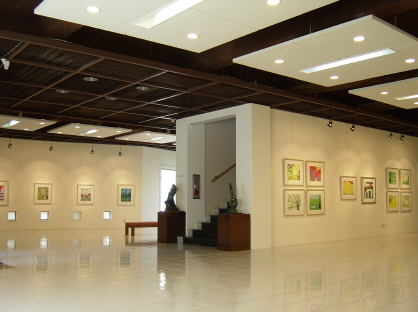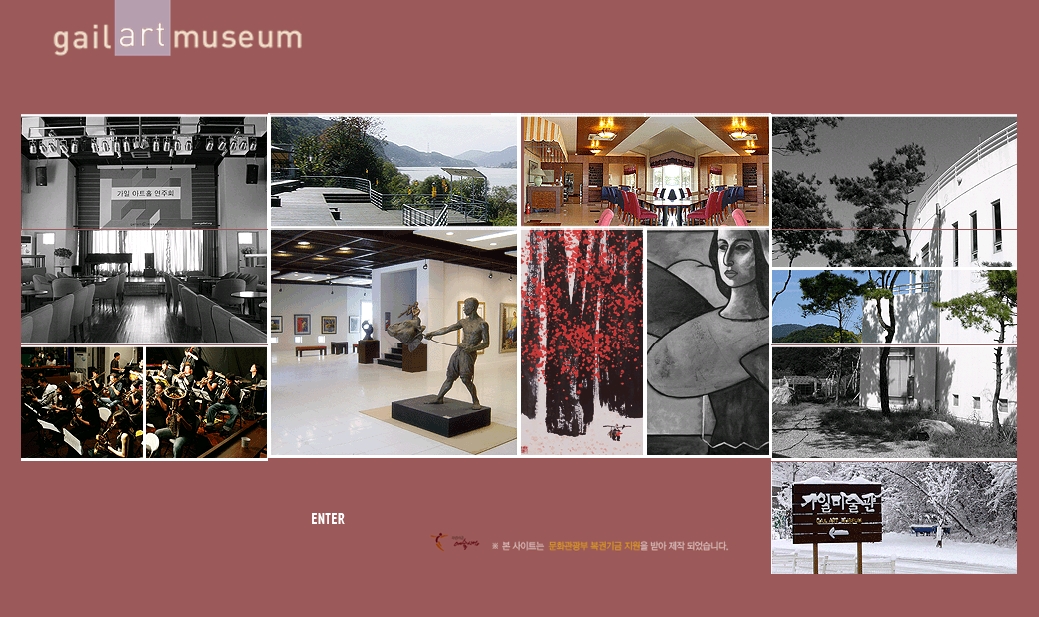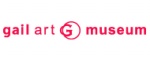 Gail Art Museum opened in 2003 in order to offer the people of Gapyung and the public at large a chance to appreciate, be entertained by, and learn about art. The museum strives to show diverse genres of art; becoming a space for active communication between artists and viewers, while satisfying the curiosity of the general public by excavating and preserving intangible and tangible cultural assets in the region. Additionally, the museum works on developing educational programs to help build the public's understanding of contemporary art and culture, and bring artistic inspiration to everyday life.

Aesthetic Satire and The Humor of Desire
curated by Sung Mi HONG

Artist

Museum

Artworks

Total (15)

Kim highlights the human desire in the modern society. Although desire is a basic human inclination, Kim takes a profound interest in the substance of desire that turns into a greedy in the modern society and its illusion. This is what Kim is supposed to reveal his own humorous interpretation as visual images about the essence of desire as saying in the exhibition called Esthetic Satire and The...
Kyungmin NAM's Solo Exhibition
curated by Sung Mi HONG

Artist

Museum

Artworks

Total (0)

Nam Kyung Min is curious about artists who have opened new worlds this way and their studios. For this reason, Nam invites artists and their studios into her paintings. She collects materials relating to studios of the artists, and then reproduces their studios based on those materials. Sometimes, she uses archival materials like photos, and other times, images in pictures as sources for her...

Address
Gyeonggi-do 609-6 Samhyeo-ri, Cheongpyoung-myeon, Gapyoung-gun
Telephone
031-584-4722
Homepage
http://www.gailart.org