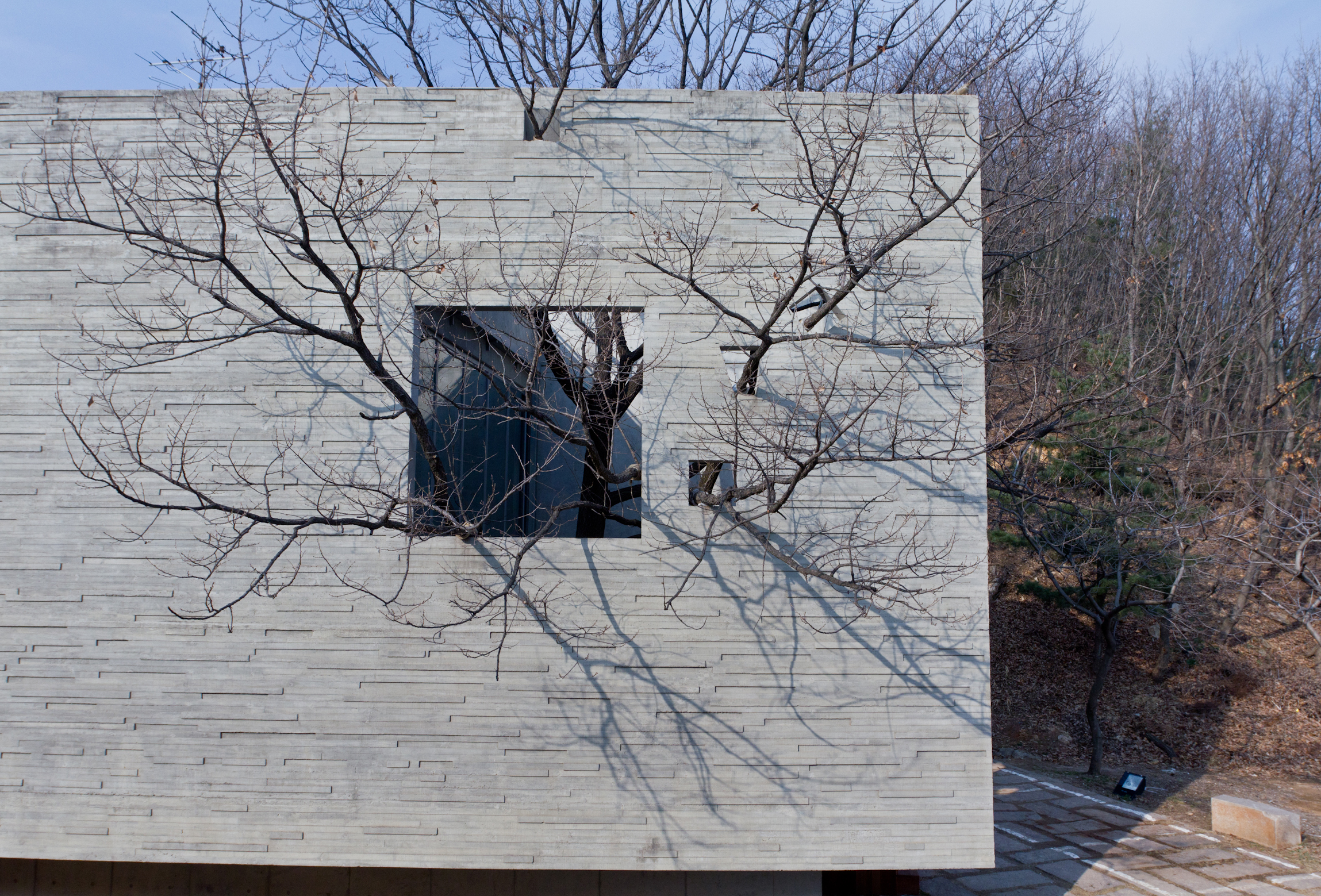 Blume Museum of Contemporary Art
Opening Year
Location
Homepage
2013
Gyeonggi-do 59-30Heyrimaeul-gil, Beopheong-li, Tanhyun-myun, Paju-si, Gyeonggi-do, South Korea
http://www.bmoca.or.kr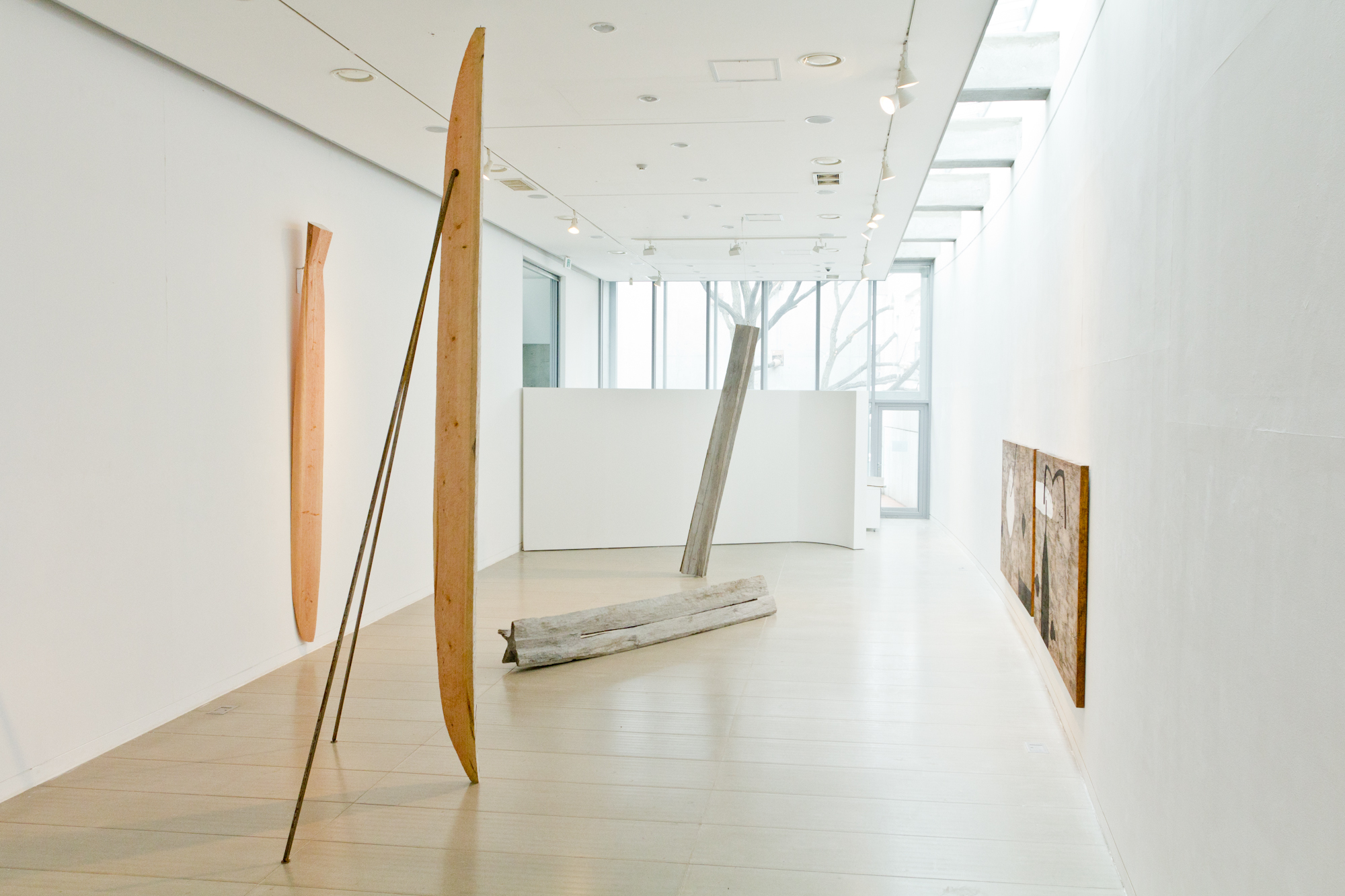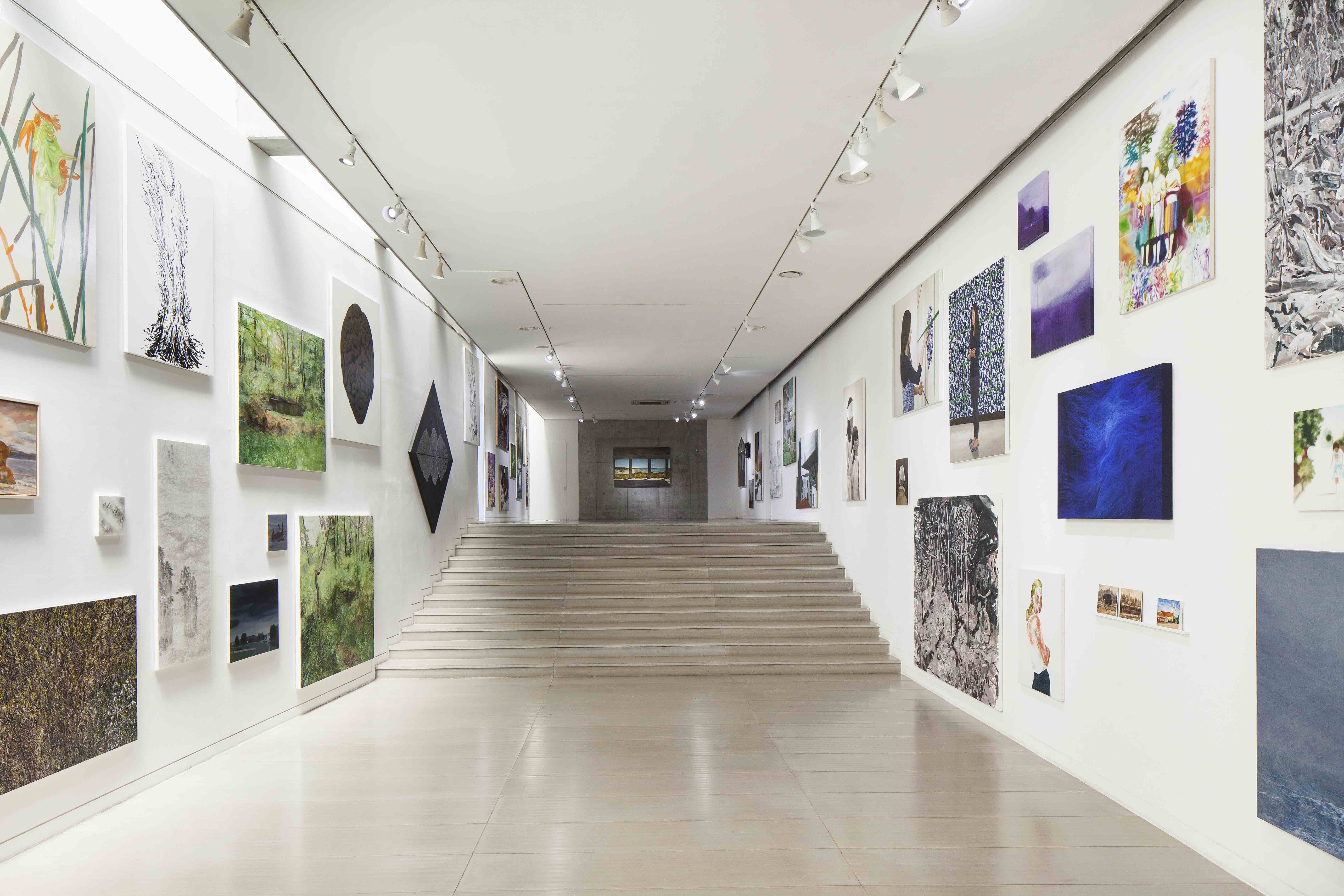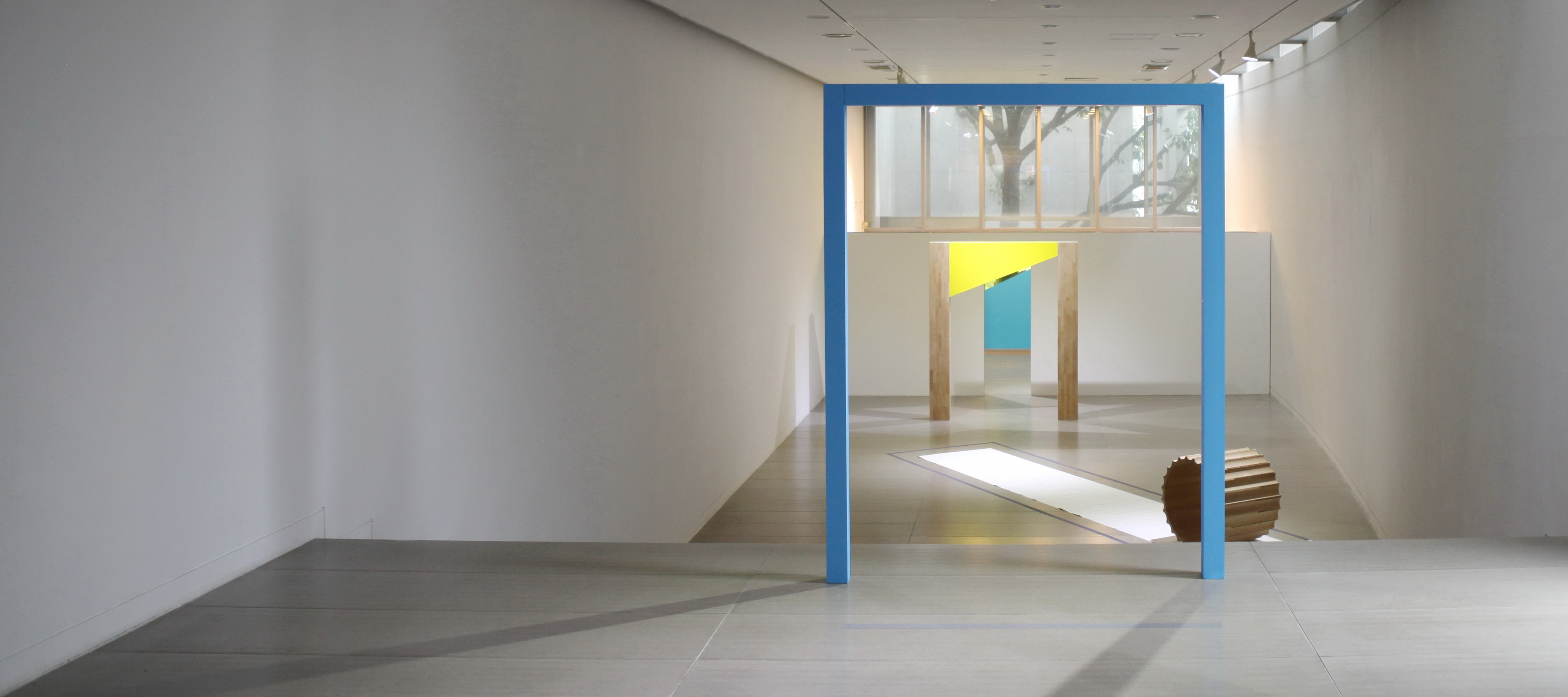 The Blume Museum of Contemporary Art (BMOCA) is a non-profit private art museum whose purposes are to interpret facets and sites of contemporary art with a multitude of specialized themes and to communicate with the public and its local community through a wide array of educational programs. The museum intends to breathe life into contemporary art, a notion which can be seen in its architecture and physical building that embraces a living tree within it. Both its exhibitions and educational programs put emphasis on the process of communication and communion, paying heed to the way in which contemporary art engenders encounters and relationships among people. Since its inauguration in the spring of 2013, the museum has presented spatial interpretative project exhibitions in order to discover the seminal and up-and-coming artists of our time, specially planned exhibitions to shed light on mid-career artists, and exhibitions to address the "museum experience" as the subject, all of which have helped the museum gain recognition for its power of planning. The BMOCA has grown into an overarching artistic and cultural institution within a local community that attracts new viewers with educational programs connected to exhibitions that put the traits of visitors into consideration, education and experience programs that contextualize all the tangible and intangible resource of the museum such as the Museum Garden Exploration Project based on the museum's garden and Art & Care Day, art classes for chidren led by mothers and fathers who work in the art scene.

Reconstruction of Trajectory
Curated by Eun Young Kim

Artist

Museum

Blume Museum of Contemporary Art

Artworks

Total (40)

The Blume Museum of Contemporary Art in Heyri, Paju unveils the solo show of artist Jieun Kim who has defined each individual's nomadic life in urban society as "hermit crab living." This exhibition narrates urban life in an industrial society at the museum which lies nestled in nature, surrounded by earth and rooted plants unlike other museums in urban areas. This location enables viewers to l...
Both Light and Heavy Sculpture
Curated by Eun Young Kim

Artist

Museum

Blume Museum of Contemporary Art

Artworks

Total (3)

Haegeun Seo's works of sculpture are, above all else, light. They are as light as paper in lieu of a heavy mass, vary depending on the situation, and go against a sculpture's monumentality as an eternal form. Instead of standing up vertically by themselves, they are kept afloat temporarily by weak materials like thread which lift them up. Seo's sculptures display a departure from the convention...

Address
Gyeonggi-do 59-30Heyrimaeul-gil, Beopheong-li, Tanhyun-myun, Paju-si, Gyeonggi-do, South Korea
Telephone
031-9446324
Homepage
http://www.bmoca.or.kr