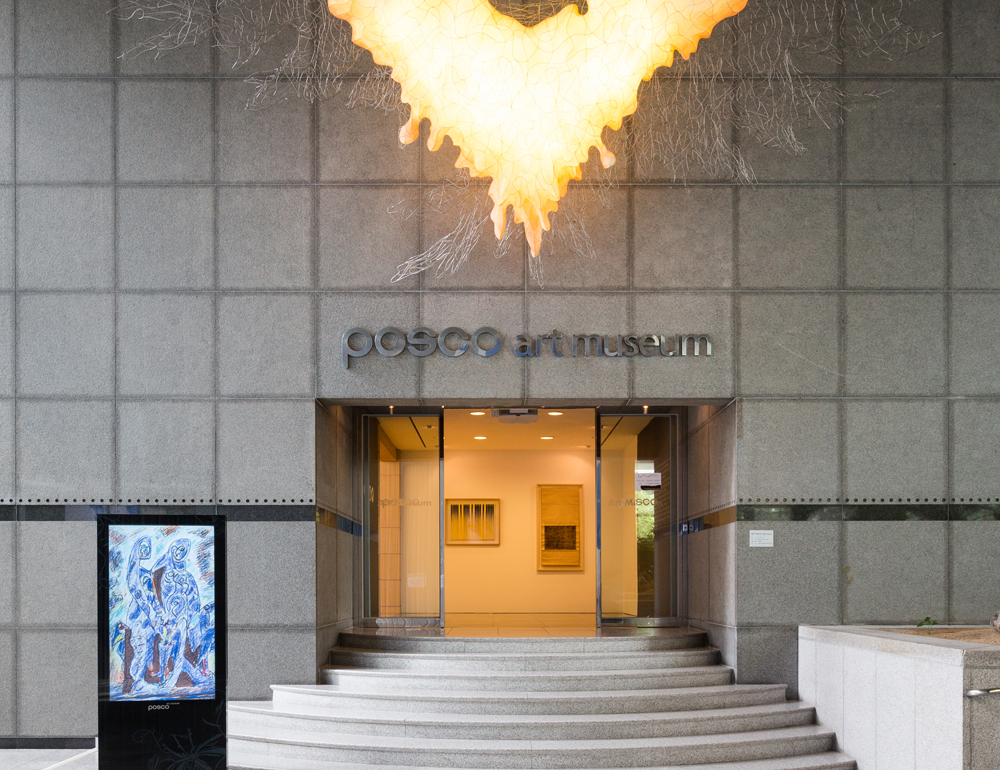 POSCO Art Museum
Opening Year
Location
Homepage
1998
Seoul 440, Teheran-ro, Gangnam-gu, Seoul, Korea
http://www.poscoartmuseum.org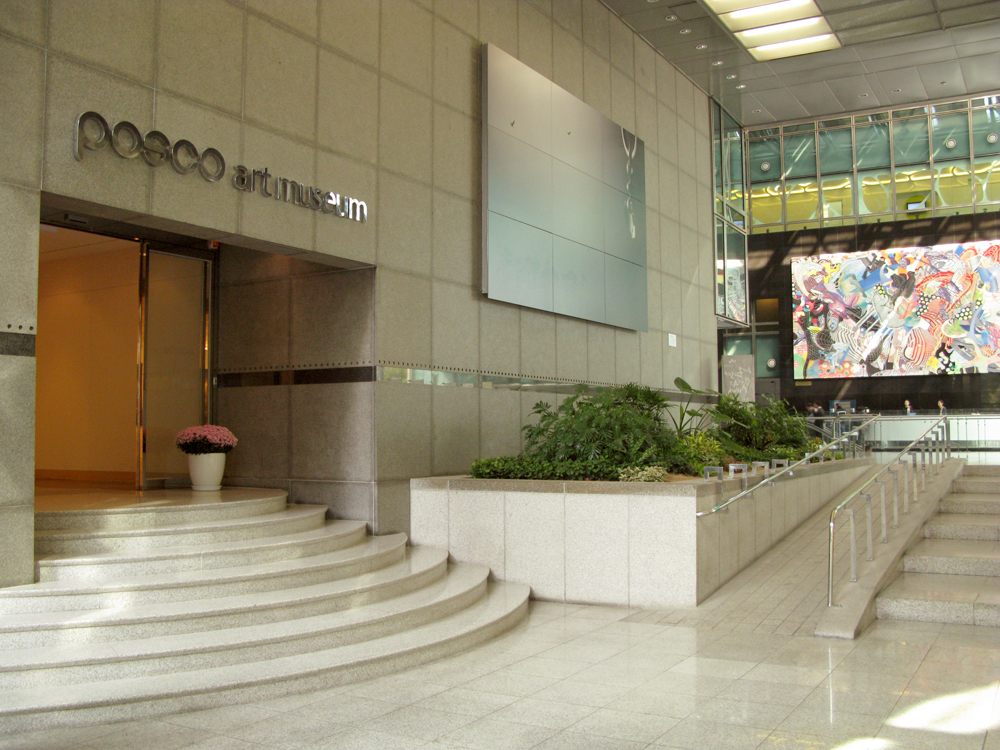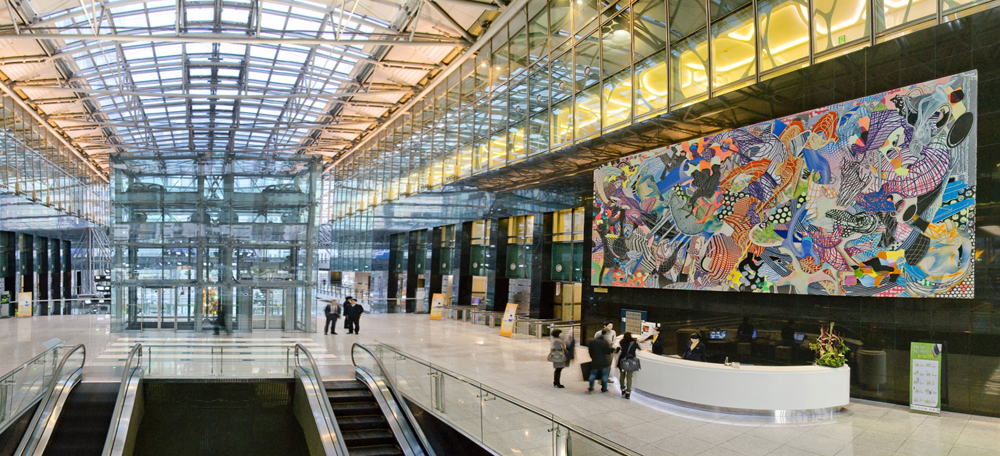 POSCO, which paved the way for Korea's economic growth by nurturing the top steel company under the slogan, "make steel, serve the country", opened the POSCO Art Museum in 1998 as a true companion in Korea's arts and culture under the slogan, "foster culture, serve the country". With the aim of becoming 'an easy-to-reach museum, an open space in your life', our museum creates an environment for continuous communication between individuals, and between individuals and society through medium of arts. Our museum is small but strong. As a transmitter of the cultural value of POSCO which "moves the world in silence", we make efforts to discover, support, and develop arts and culture which are invisible but precious and meaningful in our life. To fulfill the role of both a consumer and producer of culture, we are encouraging artistic creation by organizing exhibitions featuring various aspects of contemporary art. The museum's exhibitions, which aim to find new artists and rediscover mid-career and established artists, provide a platform on which artists can express themselves and its collecting activities has continuously enlivened the art world. POSCO Art Museum, the museum of 'sharing', offers opportunities in which everyone irrespective of generation, age, and gender can enjoy top quality arts and culture. The visitors will find pleasure, enjoyment and emotional fulfillment through new and diverse experiences of arts and culture. Particularly, the various education programs, such as "Monday Academy", "Great Amateur" and "Art is Not enough", will meet the needs for lifelong learning, which society fails to provide for adults. By arousing people's interest in art, these programs will help you develop creative thinking and the ability of foreseeing the future. As a power plant for generating free communication and boundless imagination, the POSCO Art Museum is still today taking the lead in putting the idea of "life-in-art, art-in-life" into practice.

Reflection of the world _curated by Kang Jung-ha

Artist

Museum

Artworks

Total (0)

Artist Byoungho Kim has been continued his unique world of artworks, which is modularized scuplture and installation through the process of industrialization. Especially he has a huge interested in invisible being, such as movement of light, energy, wavelength and represented the artworks with human life and social structure. His overwhelming artworks, that floating among dark and light space, ...
U-Ram, Choe's Solo Exhibition
curated by Kang Jung-ha & Chung Yeon-jin

Artist

Museum

Artworks

Total (0)

Artist Uram Choe makes mechanical organisms based on his extraordinary imagination and deeply introspection about the machine civilization. His works which move elaborately as if these have joints and heart look like living creatures. Additionally, the artist gave a scientific name to these, so works asset their meaning of existence. This exhibition contains Choe's works since early 2000's unti...