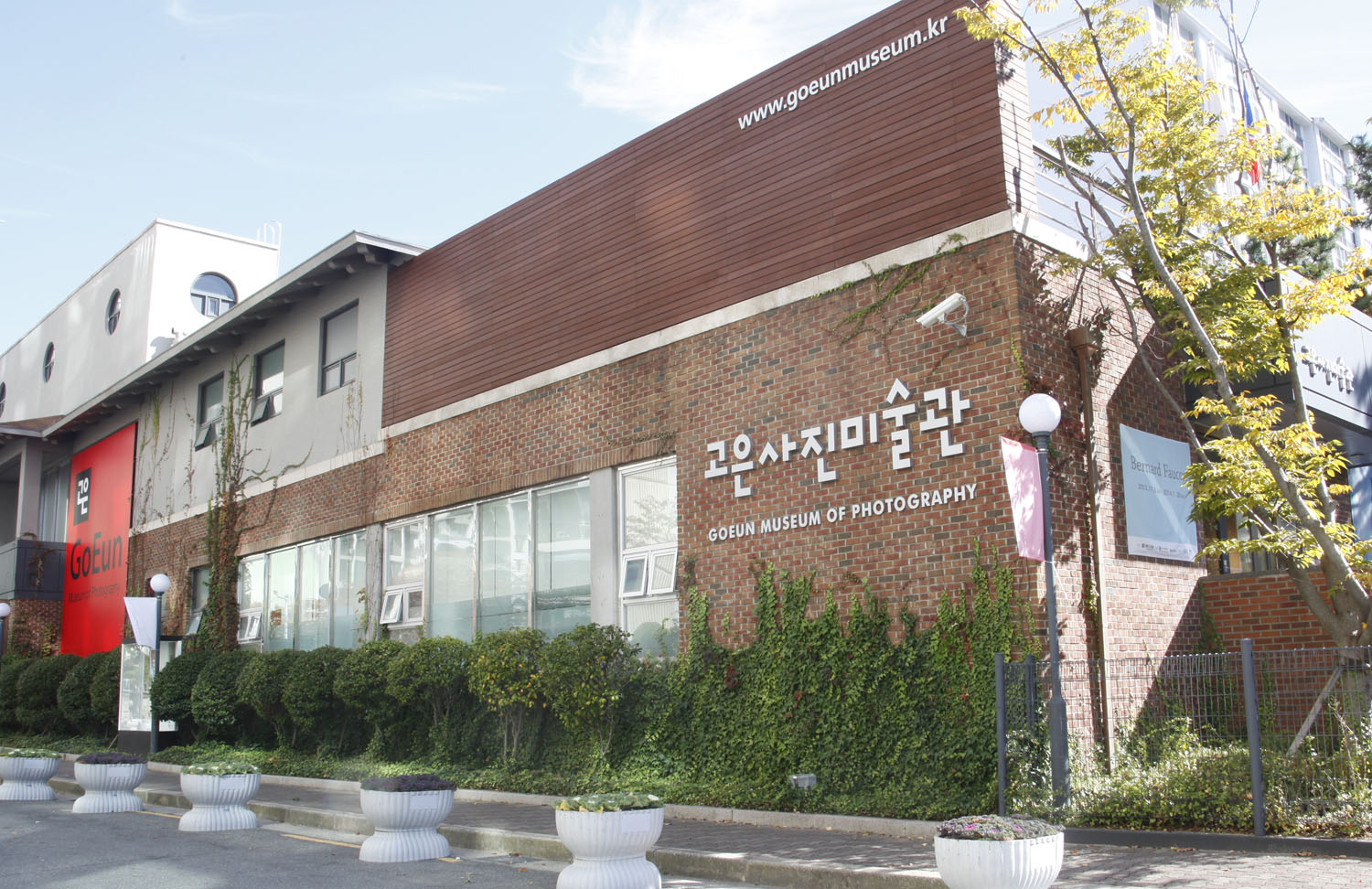 Goeun Museum of Photography

Opening Year
Location
Homepage
2007
Busan 16, Haeun-daero 452beon-gil, Haeundae-gu, Busan, Korea
http://goeunmuseum.kr/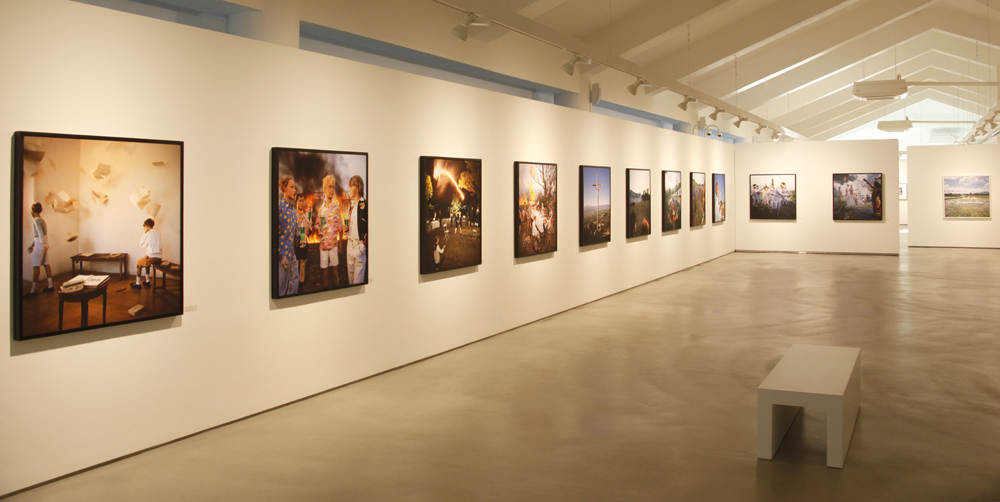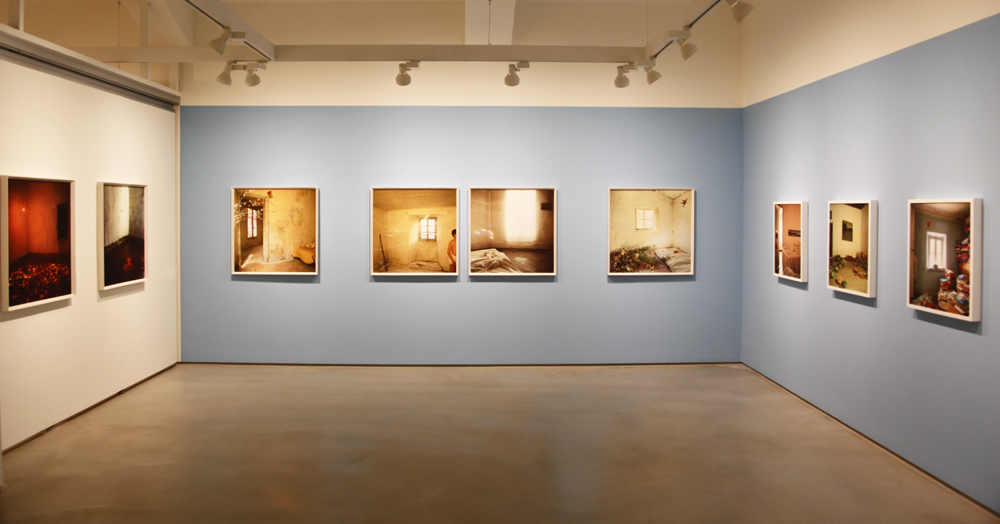 Goeun Museum of Photography, which was established by Goeun Foundation, is the first museum specializing in photography in a locality. The museum is dedicated to building photography archives, planning high-quality exhibitions and discovering and supporting new, future-oriented and creative artists. Also, for popularization of photographic art, our museum pursues the role of a regional open cultural art space, by providing various services such as publication, education and academic seminars. Goeun Museum Photography has been registered as an authorized museum since December 2012, in accordance with Museum Promotion Act(Busan Registration NO.5). We hope that both Goeun Foundation and Goeun Museum of Photography, which were established on passion and love for culture and art, can be a foundation for cultural development of the region and vitalization of Korea Photographic art.

The Logic of (Non)Fiction
curated by MiJung Lee

Artist

Museum

Artworks

Total (0)

In her early series of 'Zoo' and 'Natural History Museum', JeongMee Yoon had presented her critical views on the inflexible customs and social system through categorized, classified and arranged images. Animals collected by the zoo and taxidermied at the museum are objects modified by humans and reveal the compulsiveness of modern categorization system. Yoon's such critical mindset became much ...

Address
Busan 16, Haeun-daero 452beon-gil, Haeundae-gu, Busan, Korea
Telephone
051-7460055
Homepage
http://goeunmuseum.kr/