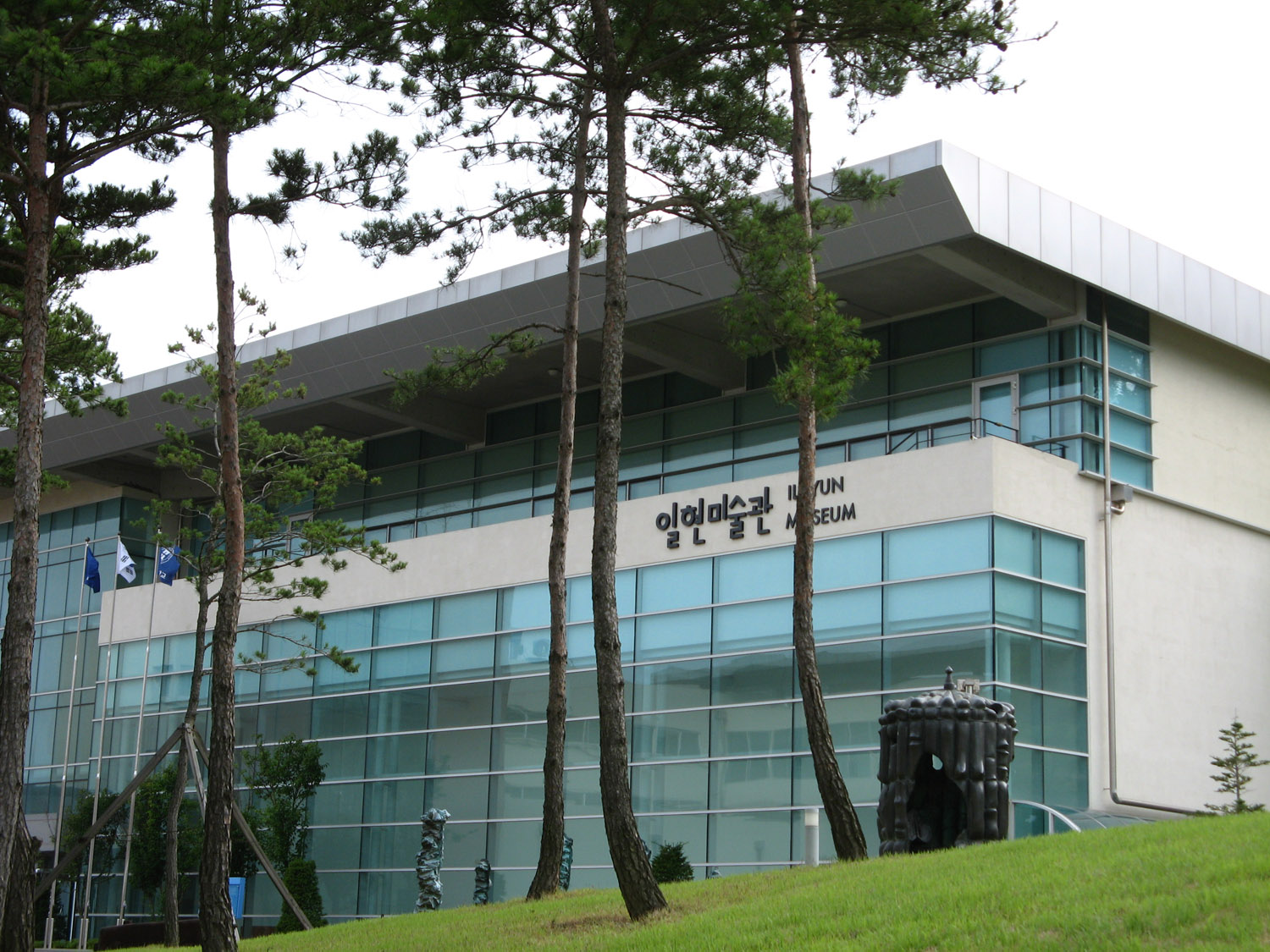 Ilhyun Museum
Opening Year
Location
Homepage
2005
Gangwon-do .
http://www.ilhyunmuseum.or.kr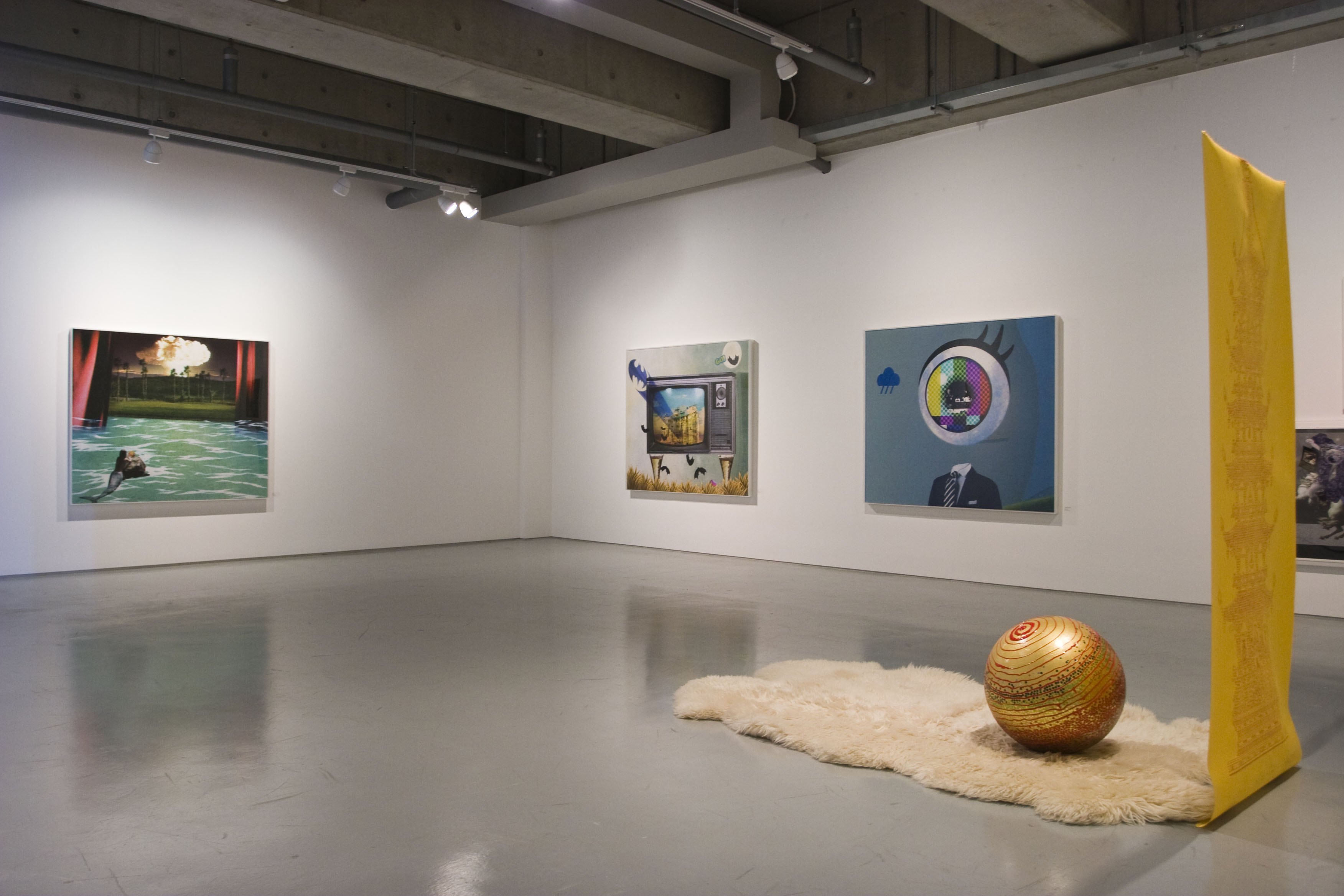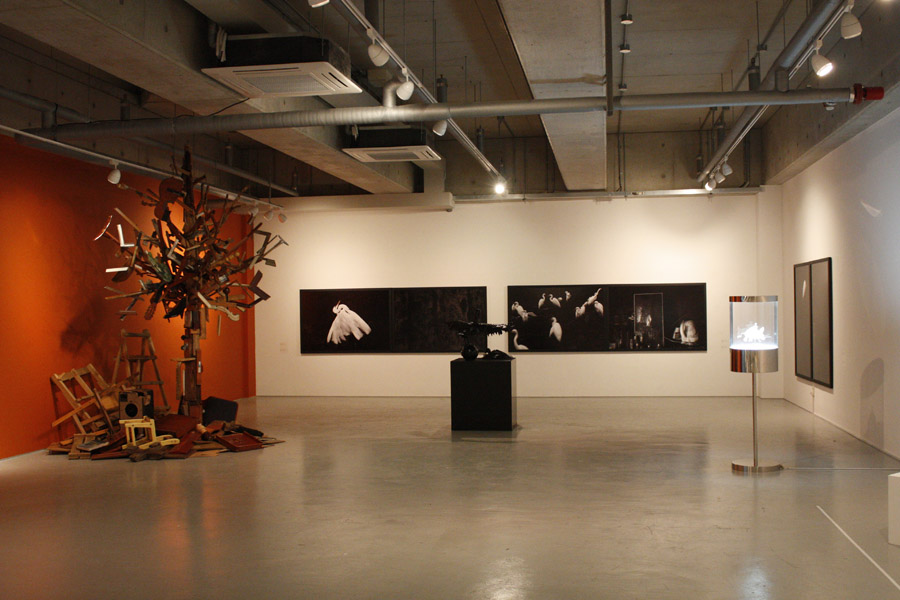 Ilhyun Museum is located on a beach near the area of Dongho, renowned for its stunning views of the east coast of Korea. The only contemporary art museum in Yangyang, Ganwondo, it opened in 2005 in order to lead the local arts and culture and display national and international contemporary art. Park Junyoung, the founding director of Eulji Foundation, believes that the arts and medicine embody a shared spirit in pursuit of peace and rehabilitation. His keen interest in diverse areas of arts and culture led him to establish the Ilhyun Museum to promote arts and support contemporary artists. Based on this founding sprit, the museum continues to develop artistically both its interior and exterior and commissions artworks with a view to presenting them in harmony with nature. It aims to provide a variety of rich opportunities in which to experience art. The museum is committed to contributing to society by supporting artists and helping people enjoy arts and culture.

Myungjin Song's Solo Exhibition

Artist

Museum

Artworks

Total (0)

Translating an everyday landscape into a flat green field of ambiguous images, Myungjin Song has led us to a pure visual experience through the typical sleek surface of acrylics. Since around 2005, the artist has consistently investigated 'flatness', the fundamental characteristic of painting. In 2007, she began to bring narratives satirising humans to the surface, describing events involving h...