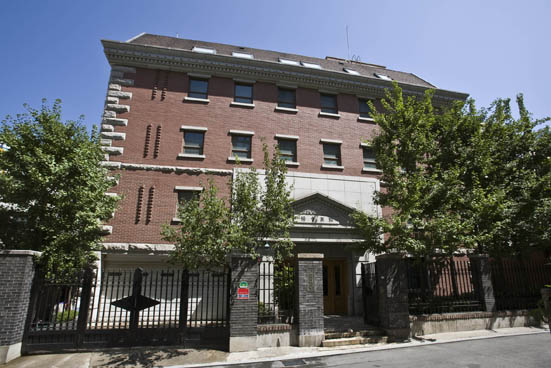 OCI Museum of Art
Opening Year
Location
Homepage
2010
Seoul 46-15 Susong-dong Jongno-gu, Seoul, Korea
http://www.ocimuseum.org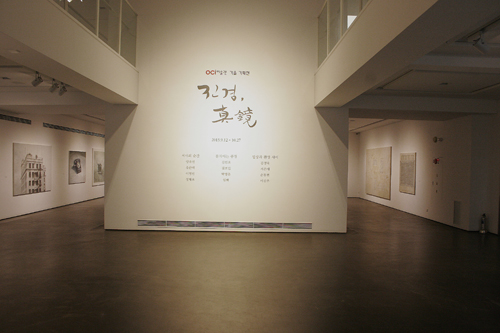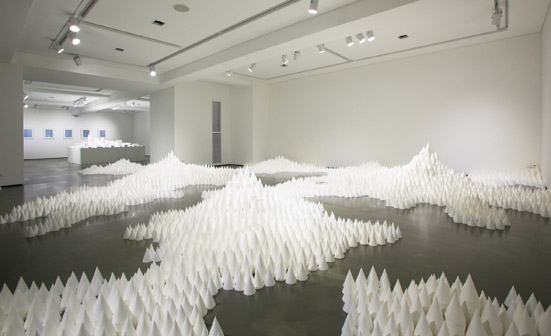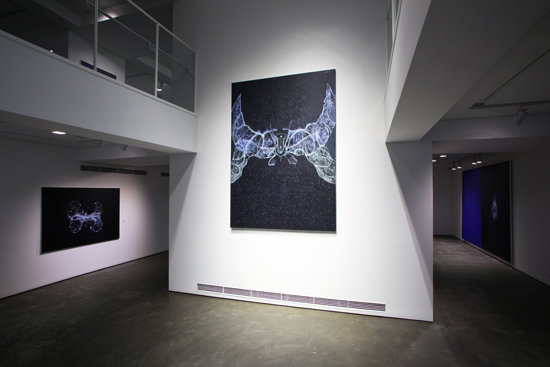 Founded in 2010, OCI Museum of Art is a fast-growing powerhouse in the presentation of Korean contemporary art. OCI Museum of Art is located in the heart of Seoul, alongside the city's other main cultural institutions. The space boasts 649 square meters spread over three floors and will provide the public with a center-city venue in which to experience contemporary Korean art of finest caliber. OCI Museum of Art is supported by the Songam Foundation, which itself was established in 1989 by the Honorary President and founder of OCI Co. Ltd., "Songam" Hoi-rim Lee (1917-2007). Honoring the Foundation's decades-long efforts of collecting, researching and exhibiting pre-modern and modern artworks, OCI Museum of Art aim to provide an experimental platform where constructive discussions on contemporary art practice and art history take place. As an institution dedicated to raising public awareness of Korean modern and contemporary art, OCI Museum of Art invites the public to share in the adventure, interpreting and understanding the works of established and emerging artists, through exhibitions and educational programs. To further promote contemporary art, OCI Museum of Art is free of admission to all exhibitions.

Kwon In Kyung_The Multiplying Fragments of Memories
curated by Jiye Kim

Artist

Museum

Artworks

Total (0)

Kwon In Kyung explores the accumulated memories and experiences regarding spaces and locations by means of paintings and collages. Kwon deeply infuses her personal sentiments into spaces surrounding herself and recollects her life, using fragments of thorough and detailed memories of the spaces. The landscapes in her works involve locations within her memories, and yet they are not a mere repre...
Revelation _curated by Sora Kim

Artist

Museum

Artworks

Total (0)

Beak Jungki is a truth-seeker who has explored the nature of the world through an appropriation of forms from many types of visual art such as photography, video, and installation. Traversing the fields of both shamanism and science and approaching the concealed truth of phenomena, his work is a spiritual ritual embracing people's minds as well as a systematic, analytical process of engineering...
Everyday Life, The Language of Communion
curated by Jeongju Choi

Artist

Museum

Artworks

Total (0)

Since late 1990s, by focusing on even the smallest emotions triggered by myriad of quotidian events he encountered, Yoo Geun-Taek translated the ideality of East Asian ink painting into a language based on reality. For him, 'everyday life' functions as a space for daily living as well as a language and an apparatus mediating between life and art. By depicting the objects that he investigated an...