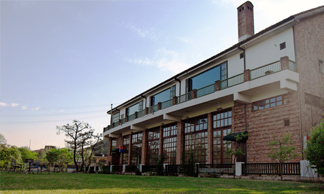 SEOHO Museum of Art
Opening Year
Location
Homepage
2007
Gyeonggi-do 571-8, Geumnam-ri, Hwado-eup, Namyangju-si
http://www.seohoart.com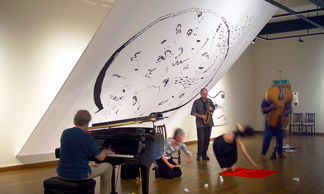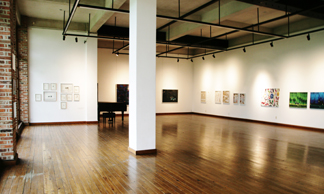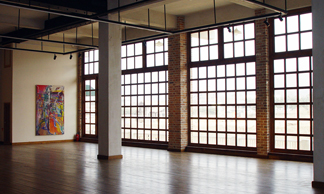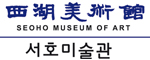 Located on the Bukhangang riverside in Namyangju City, the SEOHO Museum of Art provides a space for visual and performing arts to reach a wider audience in the Namyangju area. The museum opened in 2001 as an affiliate of Gallery SEOHO to benefit the cultural interests of the residents and visitors in the area. Since then, the museum has been host to various exhibitions, performance art series and cultural events. The facility includes a 2500 square foot exhibition/performance space on the main floor, a 17000 square foot outdoor garden and a 4200 square foot restaurant on the second floor all with views overlooking the river. We are committed to offering rich cultural experiences to our audience through arts in a variety of innovative styles and media. The museum also focuses on developing projects to promote and sponsor up-and-coming artists and the local artistic scene. We also encourage and nurture the appreciation of and participation in the Arts by offering out-of-school arts experiences to local students which are developed in partnership with the local schools. The museum annually offers "the Mobile Art Museum", an outreach program providing art lessons to migrant wives in Korea.

Mise-en-scene
curated by Yoon, Ji-Eun

Artist

Museum

Artworks

Total (0)

Sang-Mi Park uses ink and colors made from powdered stone. Although fewer and fewer Oriental painters are working with this medium, Park's work imparts a sense of modernity in its expression and sentiment which is comparable to that of Western painting. What is most notable about Park, however, is the deviant variability of her works. She considers perspective drawing composition?including the ...

Address
Gyeonggi-do 571-8, Geumnam-ri, Hwado-eup, Namyangju-si
Telephone
031-592-1865
Homepage
http://www.seohoart.com