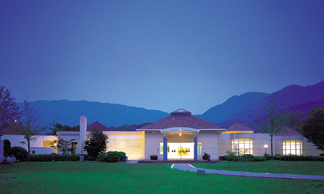 Moran Art Museum
Opening Year
Location
Homepage
1990
Gyeonggi-do 246-1, Wolsan-ri, Hwado-eup, Namyangju-si
http://www.moranmuseum.org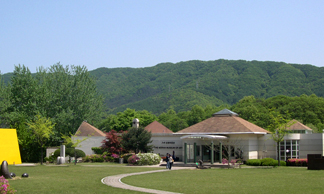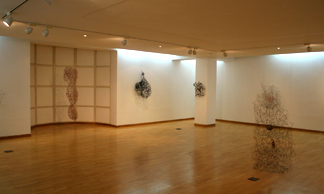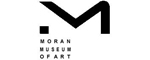 Moran Art Museum, located at Masuk of Gyeonggi-do, is a beautiful art museum where art and nature are harmoniously co-existing. Moran Art Museum, since it was founded on April 28, 1990, has been collecting and researching famous domestic and foreign artists so far while it holds planned exhibitions and permanent exhibitions with various themes every year. Especially Moran Art Museum, as a dedicated sculpture art museum, enabled audiences to address trends of modern sculptures by exhibiting around 110 pieces of sculptures produced by famous domestic and foreign sculptors exhibited in wide outdoor area of 8,000 Pyeong (26,000㎡) In addition, Moran Art Museum has been holding planned exhibitions with various themes to view formative aesthetics of Korea's modern sculptures for last 22 years. Moreover, it is running various art education programs which enable children, juveniles and ordinary people to participate including exhibitions. Moran Art Museum has been faithfully playing roles for place of art and culture so that visiting audiences in the art museum can think over forms and values for art in various aspects. Moran Art Museum will make efforts to become a intermediate space for art and culture so that modern people can feel happiness and affluence given by art in their daily life.

The Sculpture of Hyung Kyung Bae: Humans and Thinking
curated by Lee Won Ho

Artist

Museum

Artworks

Total (0)

Hyung Kyung Bae has been addressing the human body in her artwork for thirty years. She is constantly in search of the essence of objects; as such, her works are not simply formative sculptures but manifestations of her ongoing contemplation and reasoning regarding the existence of human beings. Her works of the past ten years in particular have focused on her reasoning about human beings throu...