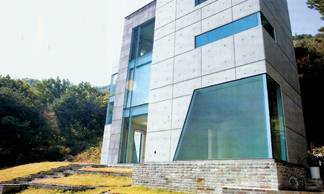 Zaha museum
Opening Year
Location
Homepage
2008
Seoul Seoul 362-21, Buam-dong, Jongno-gu
http://www.zahamuseum.com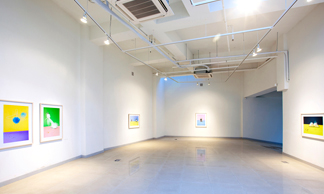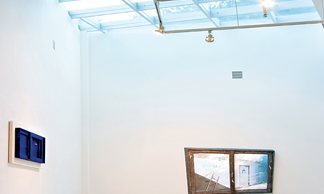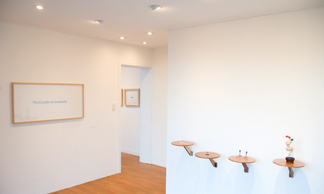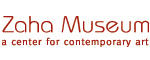 Zaha Museum, the highest museum of the Art Museums in Seoul is located on the mountainside of Mt. Inwang. In 2008, Zaha Museum with Mt. Bukak`s magnificent view outside and gorgers contemporary artworks inside was opened by a director Kang, Jongkwon who was an art collector and interested in contemporary art. Starting with the first exhibition 'Reality and the Portrait', it had 45 exhibitions. Zaha Museum provides many chances to artists through the competitions and contributes to develope of local culture through linkages with local residents and continues to grow and develope with creative educational programs and experimental exhibitions. In the art world that has various genres of art, by giving maximum opportunities to artists and good exhibitions to viewers Zaha Museum will try to be one space the artists and viewers can communicate with each other.

Koh Sang Woo's Solo Exhibition
curated by Baik Sukyoung

Artist

Museum

Artworks

Total (0)

Koh Sang Woo is a pioneer of blue photography. This solo exhibition allows viewers to see all of Koh's series, including the works he creates through meticulous planning. Koh's process begins with thoroughly familiarizing himself with his models through contact with them over a long period of time, researching them, and spending sufficient time together with them. He then creates vivid images o...
Mechanism of Communication
curated by Baik Sukyoung

Artist

Museum

Artworks

Total (0)
Artificial
curated by YOO JUNG MIN

Artist

Museum

Artworks

Total (0)

The artist, Lee Jae-hoon's works which are made by fresco technique, ask us direct questions about problems in social and human relationships, and cleverly raise issues with problems. What he tells in his works in common is 'Unmonument'. In other words, it is a monument that can not be commemorate. The monuments in his works symbolize idealized sense of a social system and shows strong contrad...