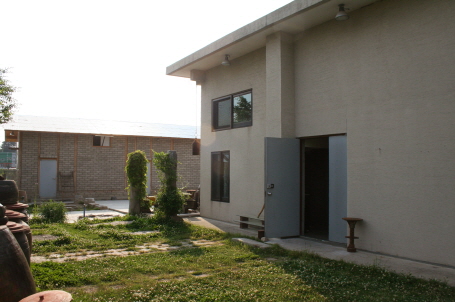 Space Mom Museum of Art
Opening Year
Location
Homepage
2005
Chungcheongbuk-do
http://www.spacemom.org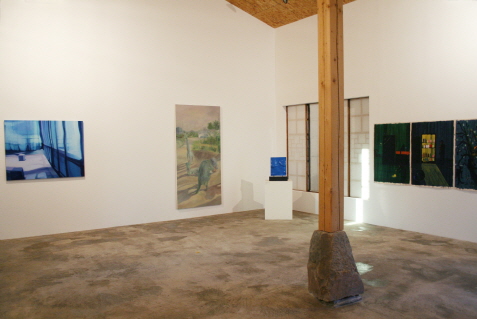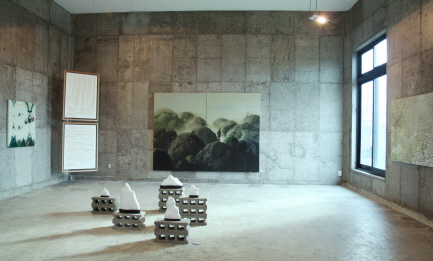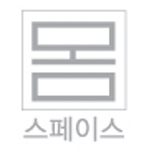 The Space Mom Museum started as Space Mom Gallery, which registered as a museum in 2005. Its mission is to embrace the diversity of art forms. Since its inception, the museum has demonstrated its experimental taste by introducing the paintings, sculptures, crafts, installations, and media art of many emerging artists. After its transition into a museum, the museum has been exhibiting groundbreaking artworks based on in-depth study and new perspectives. While the museum stays focused on the tradition which is the origin of the present time and it has also continued to introduce the up-and-coming trends in pop culture. Contemporary art and traditional art have commonly been handled separately. Under the circumstances which divide the scene, the museum suggests the horizontal point of view to perceive the past and present as one continuous flow. Also, escaping from the white cube, which has been known as a typical contemporary art exhibiting form, the museum attempts to create an inventive studio space reflecting the diverse styles of many individual artists. The first exhibition space is located right in the city center, and the second and third exhibition spaces are located further away from the city center so that they can be harmoniously surrounded by nature. These unique spaces inspire those who create art while simultaneously offering extraordinary experiences to audiences who view art.

Boyoung JEONG's Solo Exhibition
curated by Nayoung HAN

Artist

Museum

Artworks

Total (0)

Jeong's painting primarily starts by framing the object in a camera lens. When the process is moved onto a canvas, through the act of painting, the absent substances are indexicalized into "objects with numerous meanings." Space and objects in a painting are embraced and refined by a brush, and the silhouettes of figures undergo the process of dissolution. By carefully observing this progress, ...