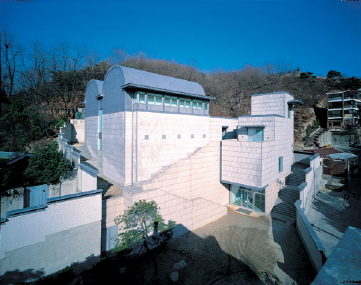 Whanki Museum
Opening Year
Location
Homepage
1992
Seoul 210-8 Buam-dong, Jongno-gu, Seoul, Korea
http://whankimuseum.org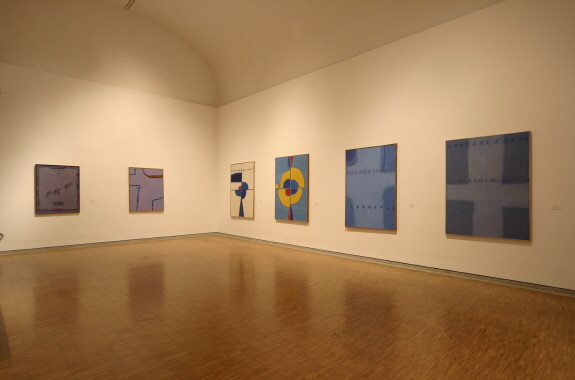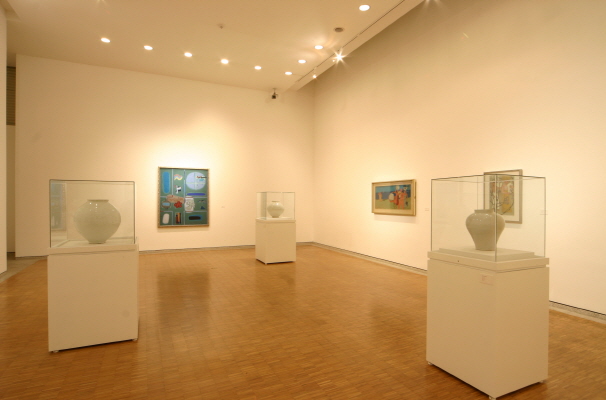 The Whanki Museum is established as a memorial museum, which is to archive, research, and exhibit the art of Whanki Kim. From starting a retrospective, which highlighted Whanki Kim's New York period, at the Centre National des Arts Plastiques, Paris, in 1987, the late Hyangan Kim, spouse of Whanki Kim, had planned to donate all of his works to prestigious museums in Europe but later realized that it would be more meaningful to build a museum in the place that the artist was attached to. In order to build a museum, the Whanki Foundation was founded in Seoul (it already had been activated in Paris and New York since 1975.) After various ways to build the Whanki Museum were discussed, the foundation chose a location in Buam-dong, Jongro-gu, Seoul, at the foot of Bukak Mountain, and commissioned Boston based architect Kyusung Woo to design the museum building. Its construction started in 1990 and was completed in November, 1992. Beginning with an inaugural exhibition entitled 'Whanki Kim, New York 1963~1974,' the Whanki Museum has held over 100 exhibitions.

Time Garden
curated by SUNG Min-A

Artist

Museum

Artworks

Total (0)

'Time Garden,' a video installation by Aiyoung Yun, focuses on developing storytelling with regard to time as an absolute symbol, an instant shift from outside to inside, and an escape from the force of gravity. As if in a vacuum of time, Yun's work is reminiscent of 'moist media' (as proposed by Roy Ascott); since we are living in times where everything vibrates, everything infiltrates, everyt...
Yuyeung TCHINE's Solo Exhibition
curated by Jung Eun PARK

Artist

Museum

Artworks

Total (0)

Tchine Yu-Yeung's joyous and luminous art appears to me to be based on three main creative acts, each succeeding the other in a journey between the transparency and the opacity of the image, or, more exactly, a movement back and forth between photography and graphics.