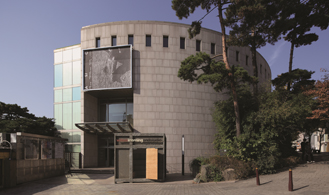 The Art Sonje Center
Opening Year
Location
Homepage
1998
Seoul
http://www.artsonje.org/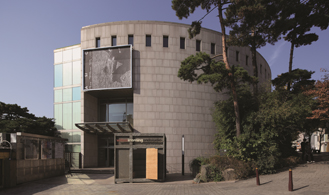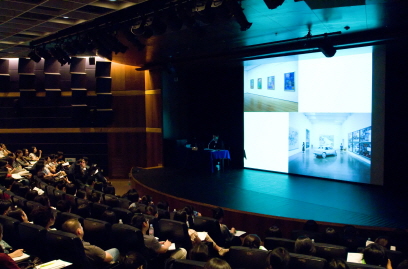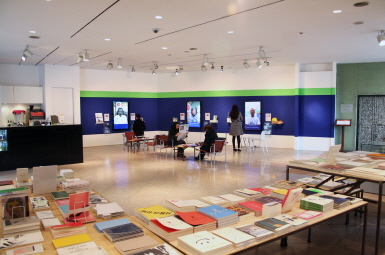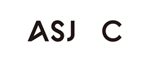 The Art Sonje Center is located in Bukchon, the center of the art and culture of the city of Seoul. The Artsonje Center is a private museum and dedicated multi-cultural space. Its mission is to introduce contemporary art to the masses through exhibitions, publications, education, and various programs. Established in 1995, The Artsonje Center held its first exhibition, , in the Sokeuk-dong area surrounded by multiple historic palace sites. It moved to its current location in 1998 and has continued to introduce contemporary art to all visitors. As part of its mission to showcase various dynamic national and international art trends, The Artsonje Center is is planning various activities, including exhibitions, events, publications, lectures, workshops, symposiums (ex: The Artsonje Lounge Project, Artist Talk, Lounge Talk), video and movie screenings (ex: The Artsonje Workshop & Screening), performances, docent education programs, children and youth programs (BTA, Pre BTA, Family Workshop, Youth Docent Program), group programs, and network programs.

Jiwon Kim ─ Closer
curated by Sunjung Kim

Artist

Museum

Artworks

Total (0)

The 1970s in Korean art history can be characterized as a tendency towards flatness of painting and art for art's sake as exemplified in Dansaekhwa, meanwhile, the 1980s was a decade when social and political contents were highlighted as important elements in art as exemplified by Minjung art. In the 1990s, due to the democratic movement and the economic development, there were a lot of politic...
Hein-kuhn OH's Solo Exhibition
curated by Hyeon Ju BYEON

Artist

Museum

Artworks

Total (0)

When Walter Benjamin announced a new experience in visual perception to be brought by the eye of a camera with high expectation in the early 20th century, photography had already been enthusiastically capturing everything in existence for many years. While many focused on the conventional beauty as the splendor and magnificence of nature, subtle and passing moments, and the beauty in everyday ...