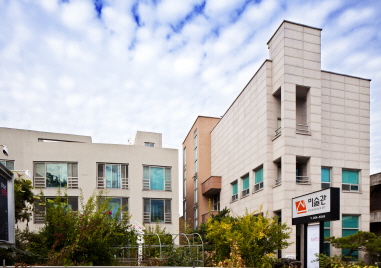 Shin Museum of Art
Opening Year
Location
Homepage
2000
Chungcheongbuk-do 556-2 Sajik-dong, Heungdeok-gu, Cheongju
http://www.shinmuseum.org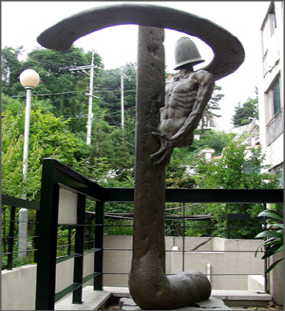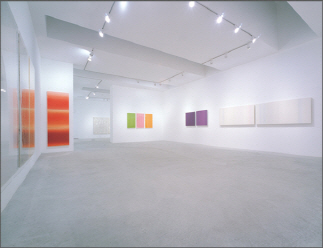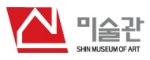 Starting as Gallery Shin in July 2007, the facility was raised to museum status by the authorization of the Minsitry of Culture. It reopened on October 8, 2003 as the Shin Museum. The objective of the Shin Museum is to connect art to the life of the public in Chungjoo. The museum has the recognition of being the first museum in Chungjoo to represent the region and is fully committed to the mission of trying to build a good art facility. The Shin Museum has been presenting exhibitions under three primary facets. First, through the "exhibition for emerging artists," the Shin Museum has been searching for young artists in the country and has supported and communicated with them. Secondly, by presenting the "Art museum is my friend" exhibition, the museum has been trying to inspire children to develop creativity and originality. Finally, for the commemoration of the opening of the museum, each fall the museum holds the "Fall Special Exhibition." This exhibit displays the works of mainstream artists who aren't easily accessible to the public. More so, this exhibit offers a new direction for contemporary art, and enhances opportunities for the public to enjoy cultural experiences within the region.

Margin, Empty out
curated by Sun Mi Shin

Artist

Museum

Artworks

Total (15)

'Margin', which signifies a blank space, is as a means of keyword for traditional Asian aesthetics that become a remarkable when emphasizing the emptiness; this is the word that reveals the beauty of Chung's work to the fullest. Chung's work, which vividly transforms according to changes of surroundings such as the space between the artworks and its atmosphere, reveals strong significance of un...