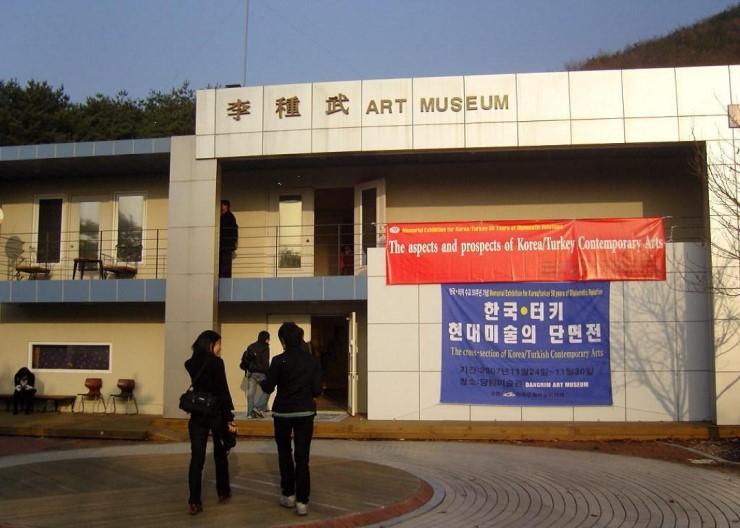 Dangrim Art Museum
Opening Year
Location
Homepage
2000
Chungcheongnam-do San 2-1, 2 Weoam-ri, Songhak-myeon, Asan
http://cafe.naver.com/dangrim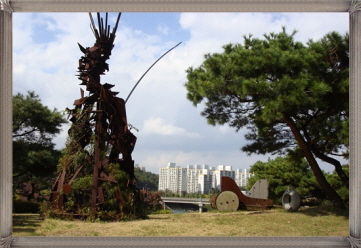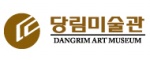 Dangrim Art Museum was founded by artist Jongmoo Lee (1916-2003) in 1997 when he returned home to Asan, Chungcheongnam-do. Built on his family ground, it became the first art museum in the province. The museum has the artist's work from his modern and contemporary periods, including the articles of his atelier. Now Gyungryul Lee, the artist's second son and museum director, runs the museum. The museum's collection includes about 150 art works of Jongmoo Lee and about 1,000 works of paintings, sculptures, and craft works by other artists. The museum changes its collection quarterly. Through permanent exhibition, special exhibitions, curated exhibitions, social education programs, and concerts the Dangrim Art Museum aims to contribute to the cultural enjoyment of the public. Additionally, Dangrim Children's Art School program has been running various artistic experimental programs year-round, which relate to the collection of artwork for the museum, current exhibitions, and projects.

Hyun Wook, KANG
curated by Eung Moon PARK

Artist

Museum

Artworks

Total (6)

Having studied at Le Fresnoy in France, Kang Hyun-wook began making artwork based on his experience as a foreign student. These works highlighted cultural differences. After using an online automatic translator to translate written 'Universal Declaration of Human Rights' into each country's mother tongue languages, he exposed an indiscernible mess of the translated text, which displayed the let...
Artist Ki Chang HAN
curated by Eung Moon PARK

Artist

Museum

Artworks

Total (10)

The artist Han, Ki Chang creates a new and unique oriental painting style with a modernistic sense through the use of metallic mediums. This exhibition is intended to illustrate a new phase in Korean art through the reinterpretation of oriental paintings and conveying a message of healing. His landscapes created with X-ray films, paintings of flowers and birds on light boxes, and the tons of s...